Welcome to Changepoint Property Management
Proudly Serving the Hudson Valley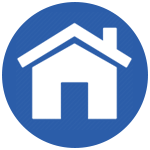 Changepoint Property Management, LLC was formed in 2020 when we decided it was time to make a difference and manage properties the way they should be, with honesty, integrity and teamwork. It then became our mission to provide quality, hands on guidance Property Management in the Hudson Valley to every community through our experience and knowledge of the industry.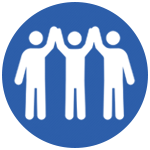 It is so important to us that our residents and Board members feel as part of the team and not one side against the other. We ensure this by listening to and treating every resident's cares and concerns with respect and courtesy while still representing the values and interests of the Board and community as a whole.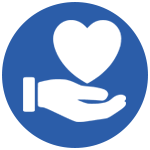 We serve our communities with the quality customer service and dedication which will give the Board and homeowners a greater feeling of professionalism, loyalty, and peace of mind. This is our vision for Changepoint Property Management, LLC and this is our commitment to you.
Premiere Property Management in the Hudson Valley
Testimonials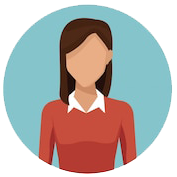 Thank you so much Valerie. I have to say, I'm very impressed with the communication. I appreciate it very much and it is such a difference than before.
Barbara C.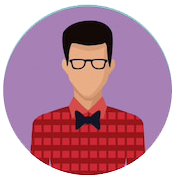 While working for us in any position, Russell has always been very responsive, attentive and patience to the requests of the community.
Greg P.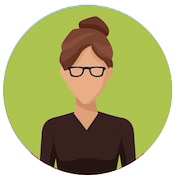 In the few years he worked as our property manager Russell went above the call of duty to make sure we were happy with his service.
Maureen B.
Changepoint Property Management in the Hudson Valley is ready to assist you with Community needs or escalate your concerns to the appropriate party that can address your needs. When you leave a voicemail, you can expect a call back the same day or the following morning. We keep your property organized, prioritize and manage tasks to drive efficiencies and lower costs. Contact us to find out more.